Gallery
Giclées
Originals
Reproductions
Stone Sculptures
Wood Carvings
Artist's Statement
Related Links
Contact
Home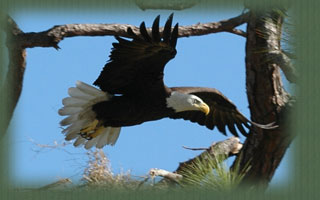 Tom's spirit took flight Monday, August 9th, 2010 to join the creatures he loved to study, rescue, and render in his art.

For those of us who knew Tom, every bird, bee, butterfly, burrowing owl, and other local wildlife we see will be a reminder of all that he taught us and more!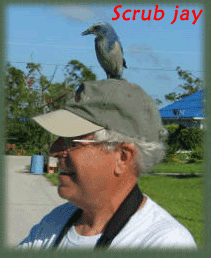 Interested in the following? Then whether you live in Southwest Florida or not, Tom was the person to contact. A wildlife research biologist for the West Virginia Division of Natural Resources for 32 years, Tom broadened his expertise after moving to Cape Coral, Florida, in 2003.

Tom's life was dedicated to helping individuals, organizations, and other public and private entities focus on the preservation of wildlife.

Click on the Butterflies link to learn more about attracting these winged friends to your yard.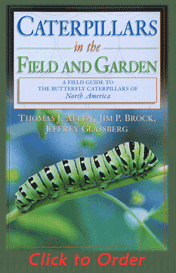 Tom was a nationally recognized wildlife artist. His paintings, wood carvings, and stone sculptures have been exhibited at local galleries and Art Shows around the Southwest Florida area. Visit his Events calendar to see where Tom's work may be exhibited or events in honor of him.